"Sharing the passion for fashion"
In 2021, the other agency was founded by Hannah Meyer. Already during the foundation process and before the other agency was even born, it was of utmost importance to us to illustrate and communicate our vision behind this project. In the wake of fast fashion tendencies in the industry, focussing on providing high quality and using sustainable materials have been close to our hearts from the start. the other agency is synonymous with wearable and fashionable clothes that meet the highest standards of quality. We recognize our responsibility to follow our clients' wishes and to comply with their concerns and requests – to establish and maintain long-term and successful business relations that further mutual interests and benefits.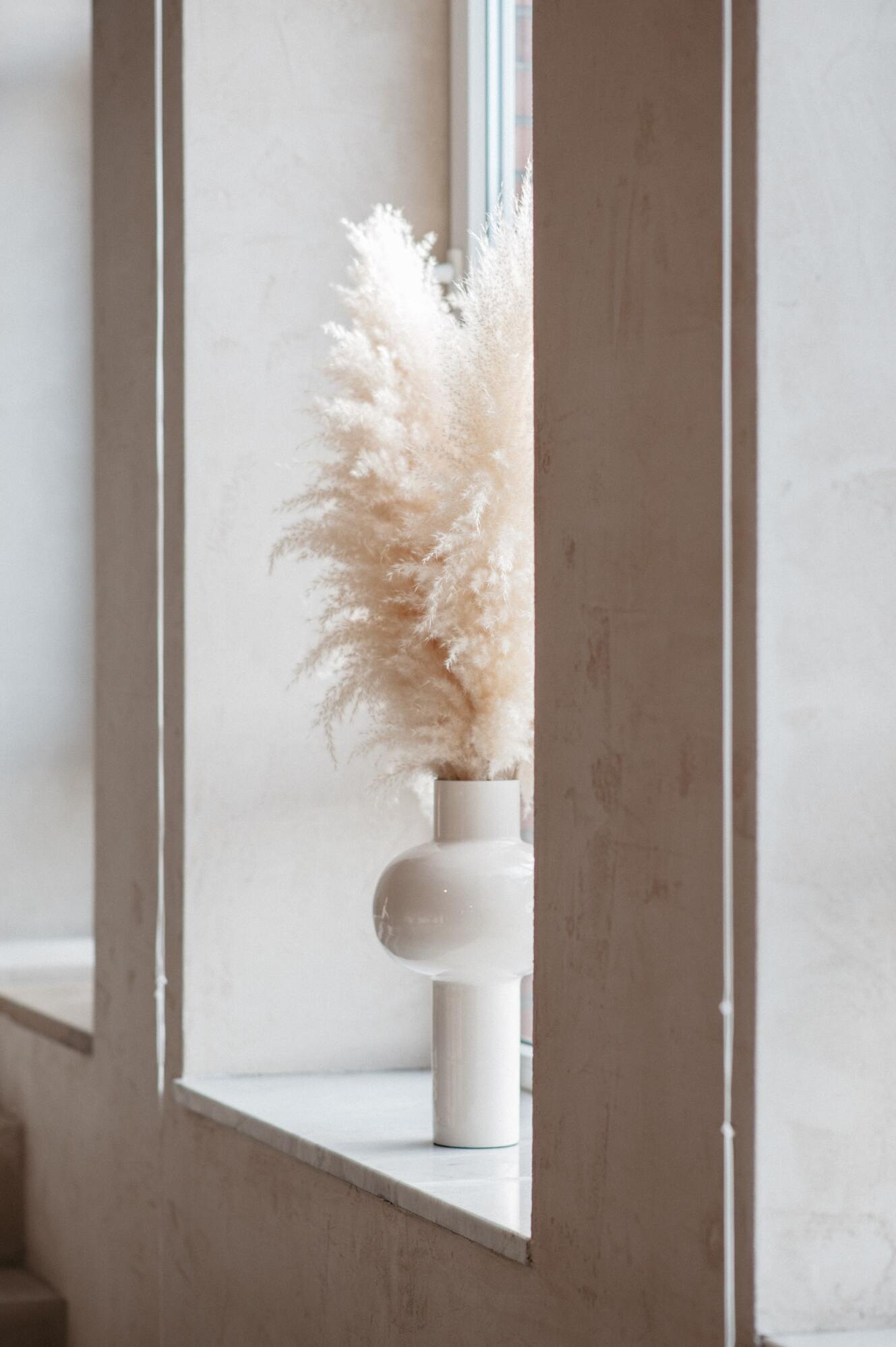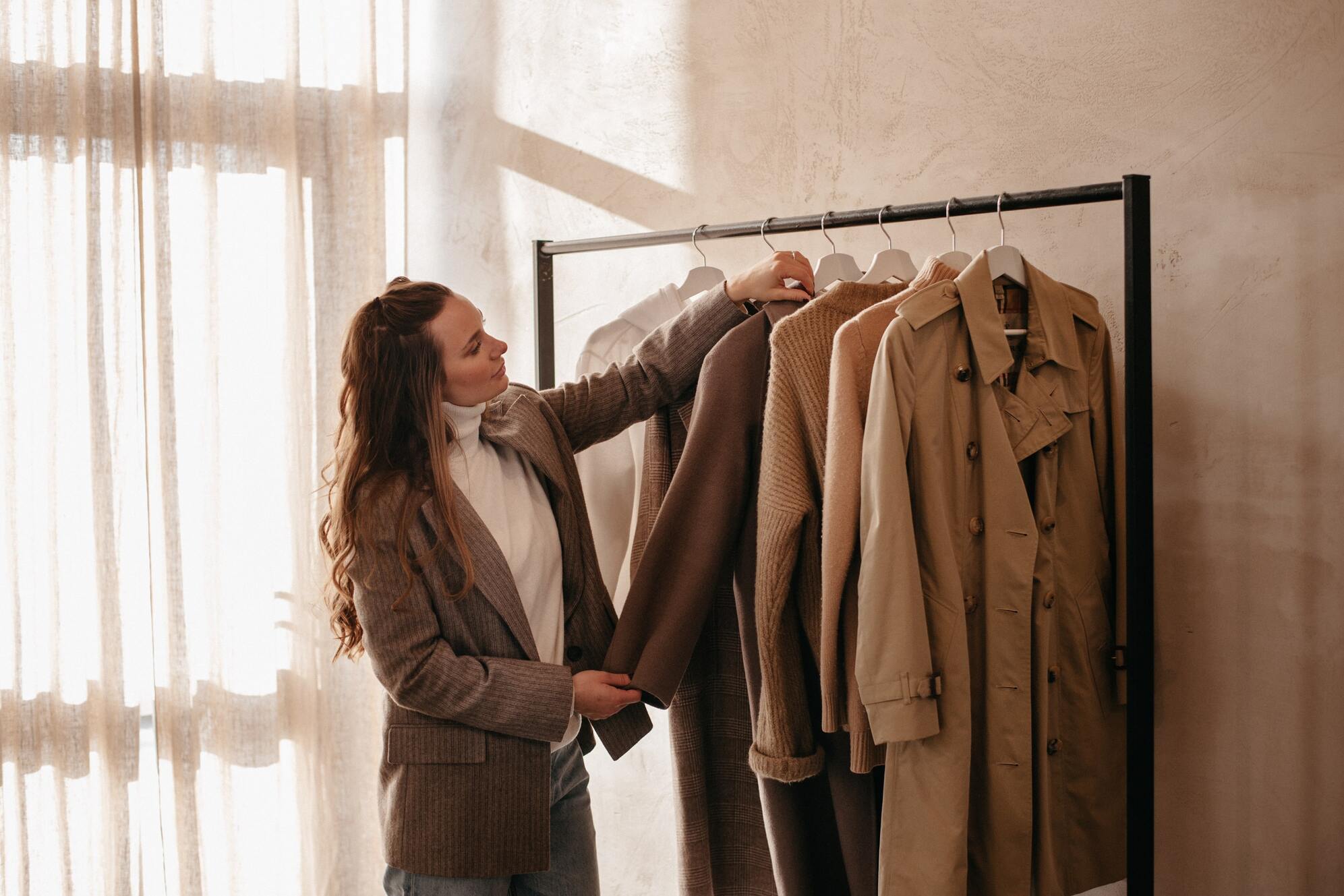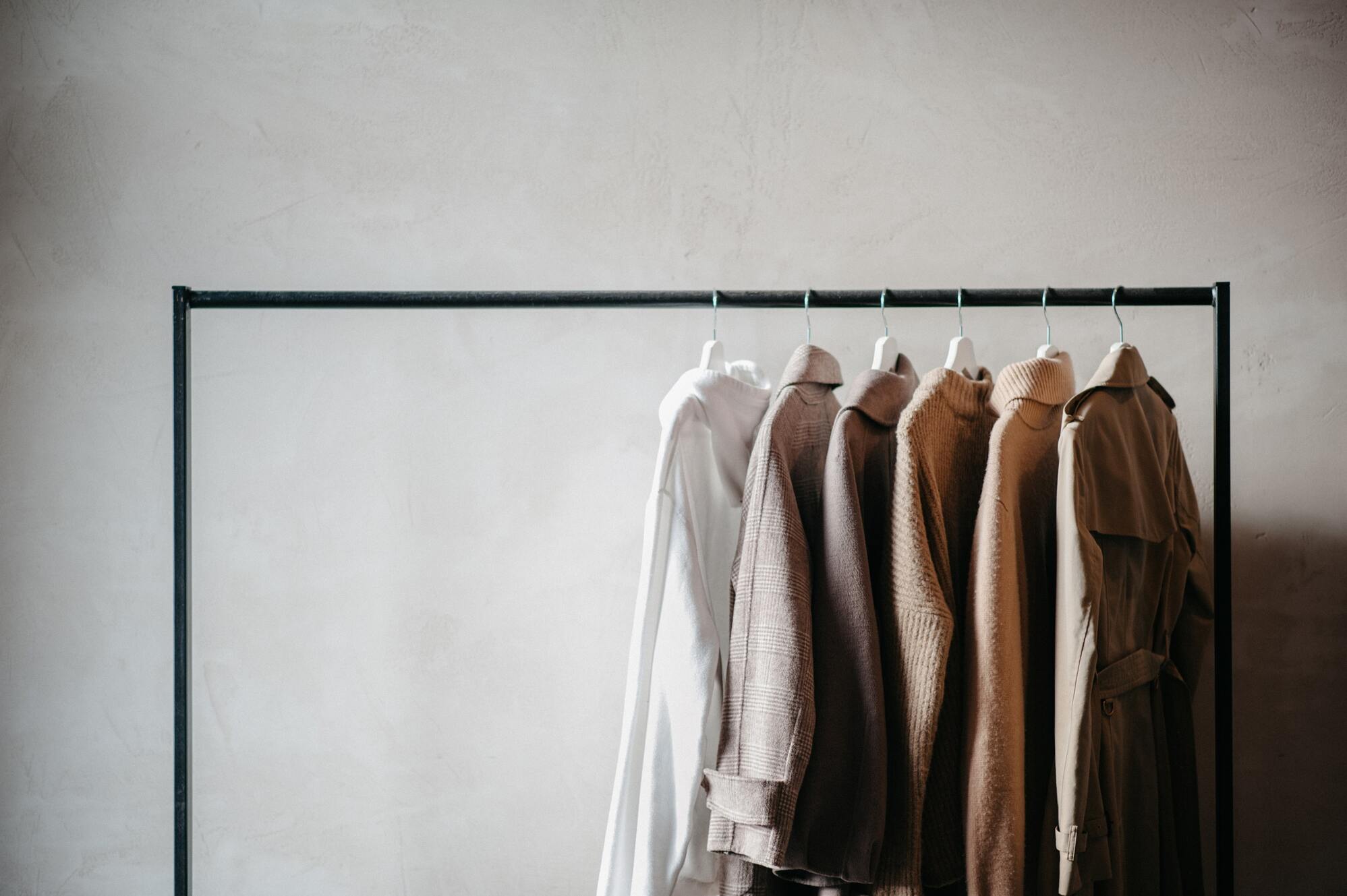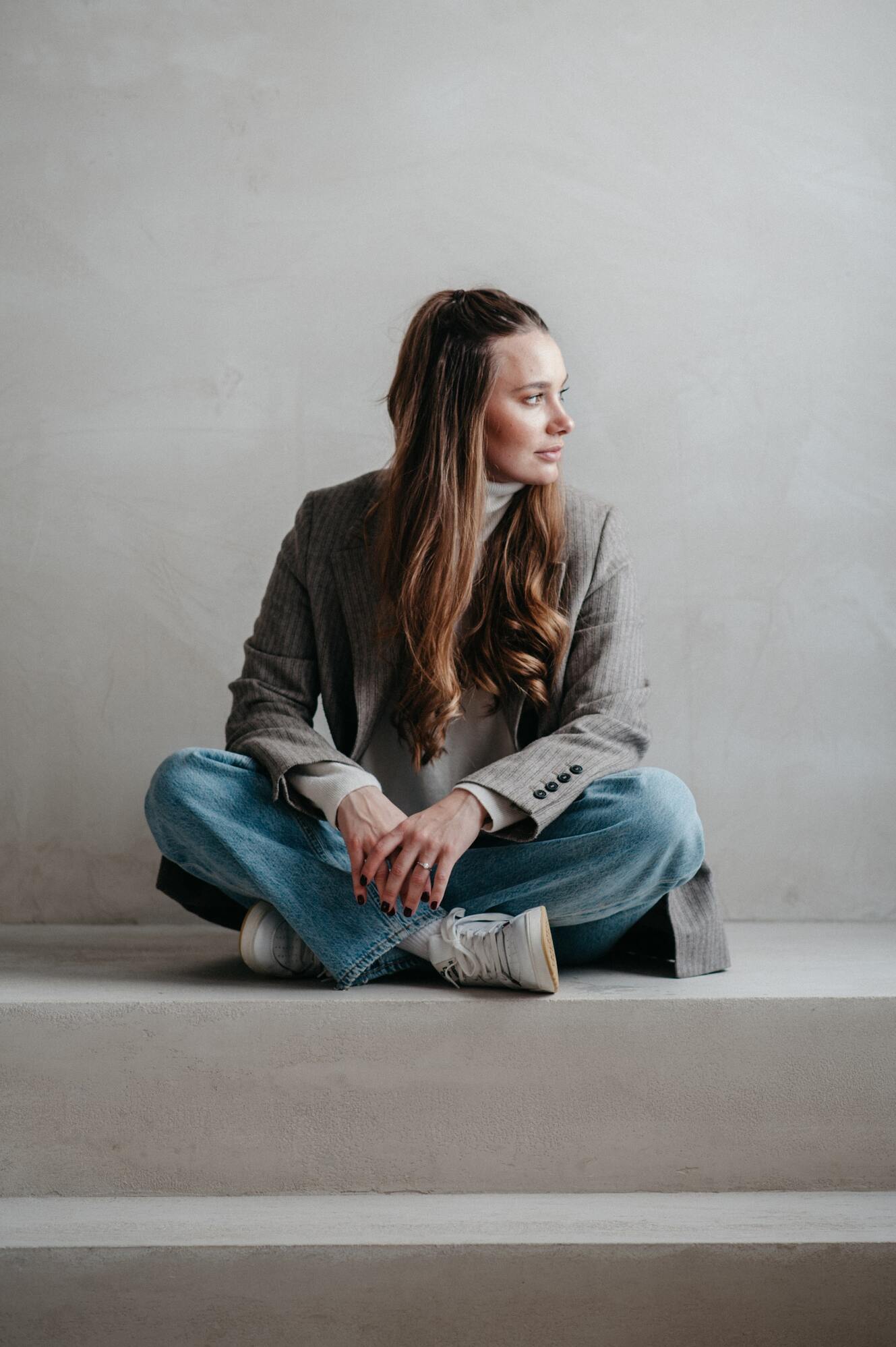 We take the broader view, proverbally "thinking outside the box", and approach our day-to-day business with a foresighted and visionary perspective: That also applies to selecting the labels we represent – we develop unique concepts that adapt to our ever-changing times, an extraordinary feat in the fast-paced fashion industry. Especially with regard to recent trends and innovative developments, we firmly believe in our motto and conviction – and the success of the labels the other agency advocates. We are looking forward to experience and actively shape our common future and fruitful cooperation.
Our portfolio of services
Warmth, comfort, excitement, courage, relaxation, coziness, affection: clothing can express all those facets of life (and so many more), trigger so many emotions, create so many moments, provide for so many memories. Die chance to be everything you desire to be, underline and at the same time cover your current mood, make you relive memories of a certain day, dig up a particular feeling, building a protective wall or a connecting bridge, or represent pride and courage: all those unique properties of fashion convince me every day anew that I have chosen the right path by pouring all my heart and soul into the other agency – and this experience is exactly what I wish to share with my customers, to both our mutual benefit. 
Committing my life and work to fashion, and inspiring and enthuse the people around me for all those things that I love, and which connected with this world, has proven to be my biggest passion and drive. The overarching goal that I have set for myself (I myself being my own biggest critic and cheerleader) is spreading the beautiful traits of fashion itself and the industry. I pursue this objective with complete passion and conviction, and take personal delight and professional pride in every magnificent label that I can whole-heartedly pass on to customers. In the recent years I have gained extensive experience in the diverse ports and hubs of the fashion industry – such having found not my favourite line of work but also, I might proudly say, my calling.